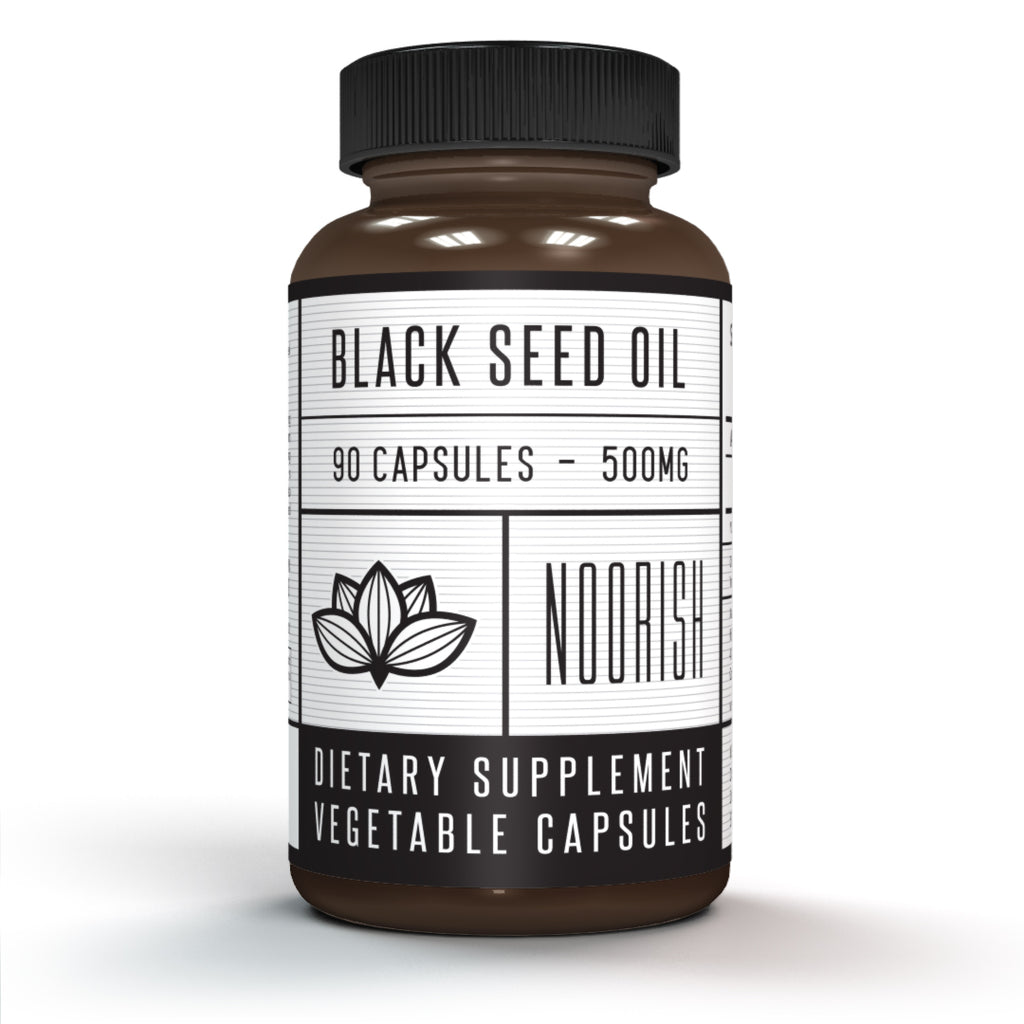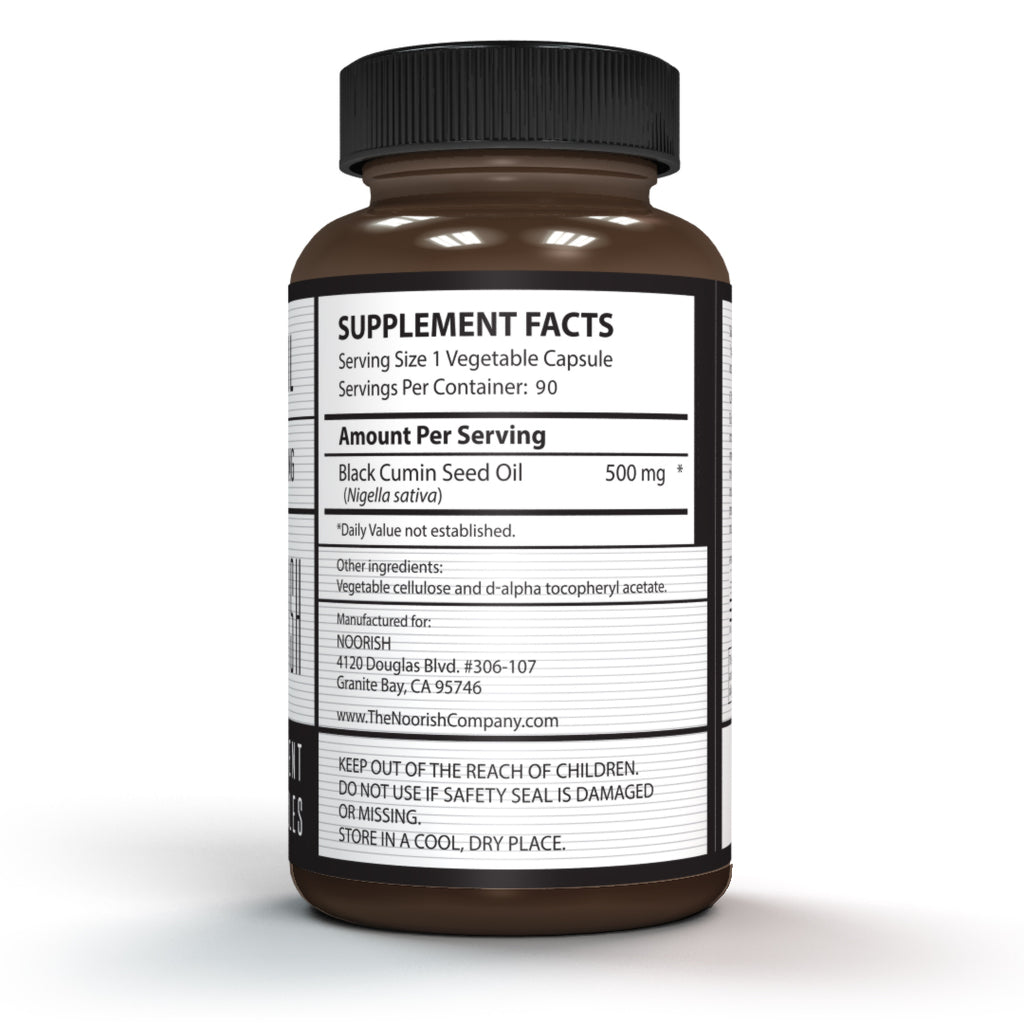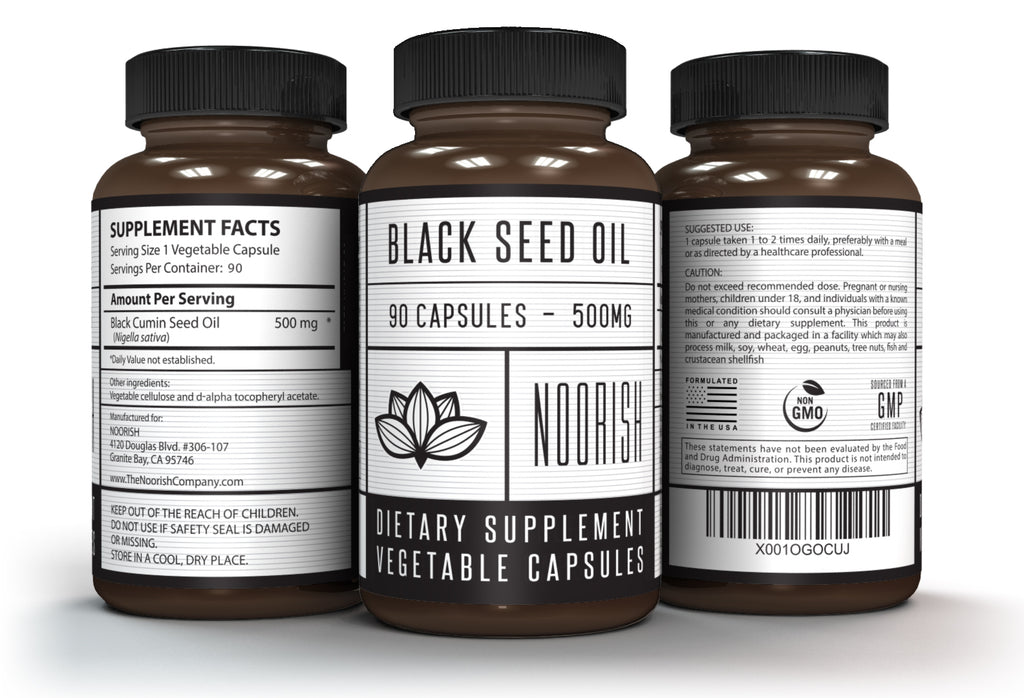 FIGHT DANGEROUS INFECTIONS: Consuming black seed oil may also be an effective way to naturally increase your immunity. Studies show black seed oil enhances natural killer T cells (cells that fight viral infections) while also having the ability to restore resistance against lethal infections.
IMPROVE DIGESTION: If you suffer from irritable bowel syndrome (IBS), black cumin oil may be very beneficial as it's been shown to have antispasmodic effects on the smooth muscle of the intestine. Other conditions that cause intestinal cramp-type pain may be relieved as well.
ALLERGY AND ASTHMA RELIEF: A number of studies have shown that black cumin oil offers anti-asthmatic effects – and, depending on the cause of asthma, it can sometimes be even more effective than traditional, conventional treatments. These same properties also make it beneficial for relieving allergies.
SUPPORTING THE IMMUNE SYSTEM: As black cumin oil contains powerful antioxidants as well as beneficial B vitamins and acids, it helps to support the immune system.
ANTI-INFLAMMATORY: Black seed oil has also been shown to have powerful anti-inflammatory effects. Osteoporosis (which is heavily linked to inflammation) is just one of the ailments researchers put up to bat against black seed oil, and they found that its thymoquinone content inhibited a wide variety of substances that cause inflammation.