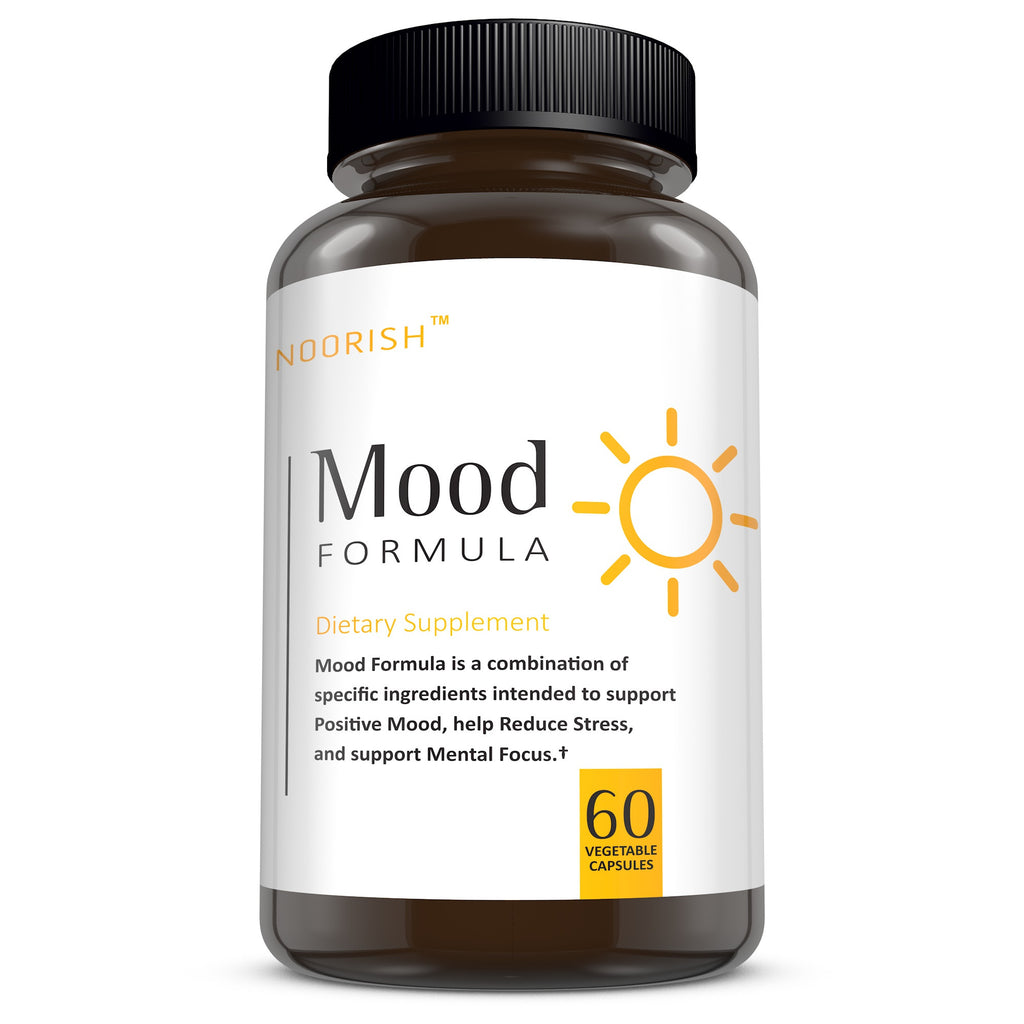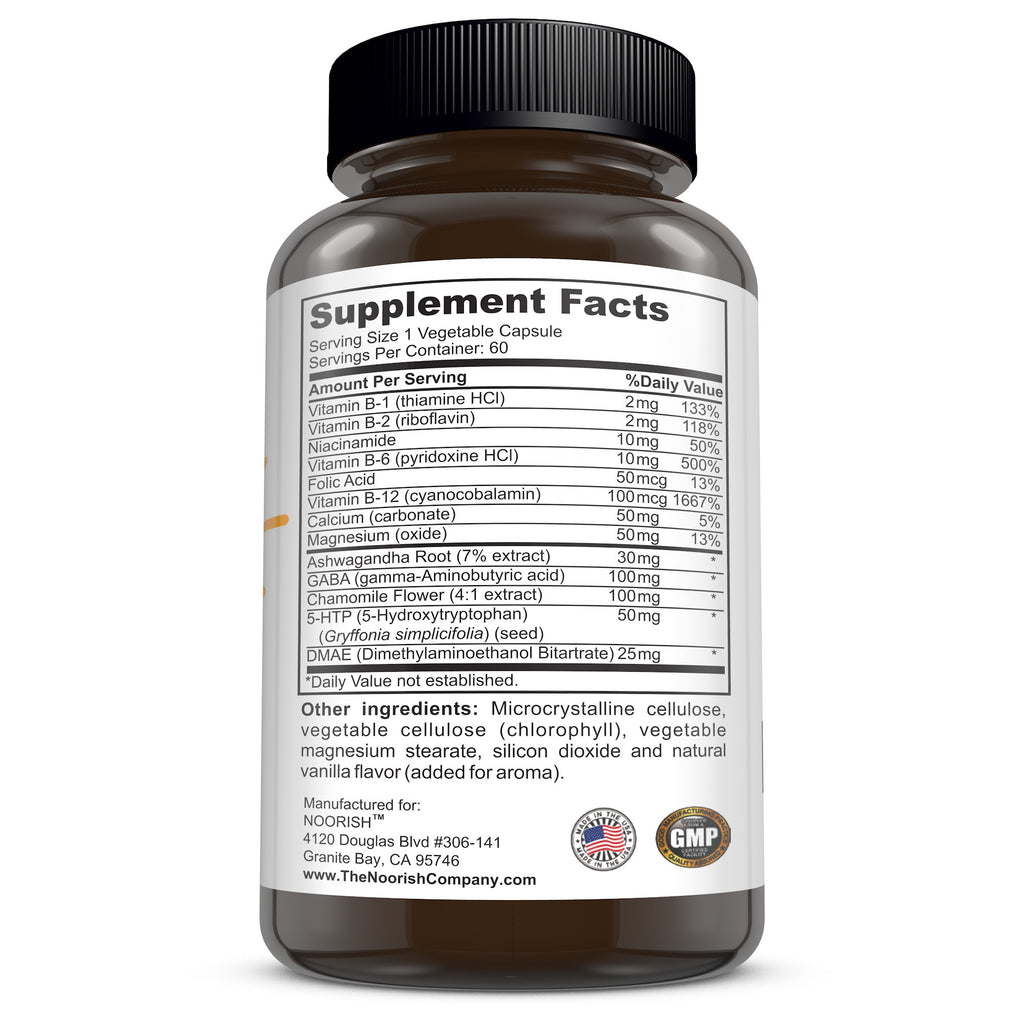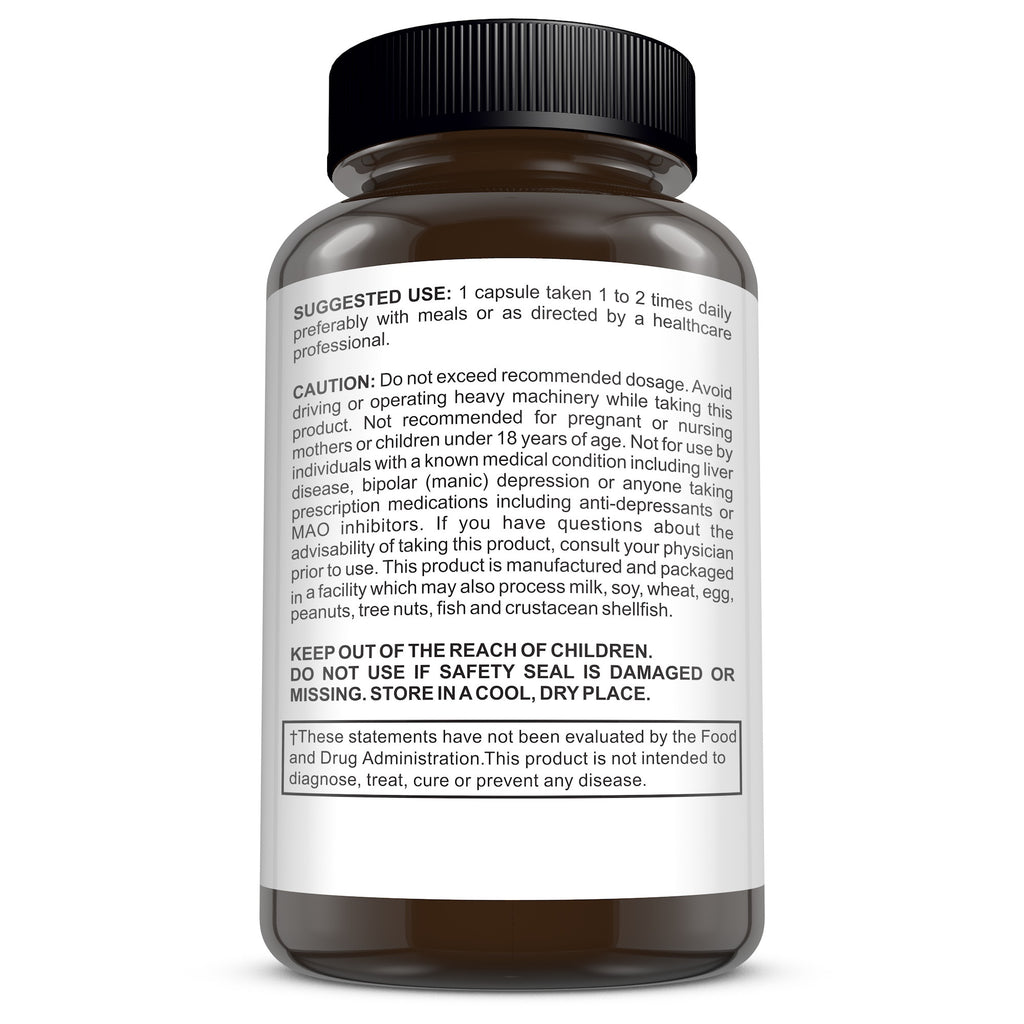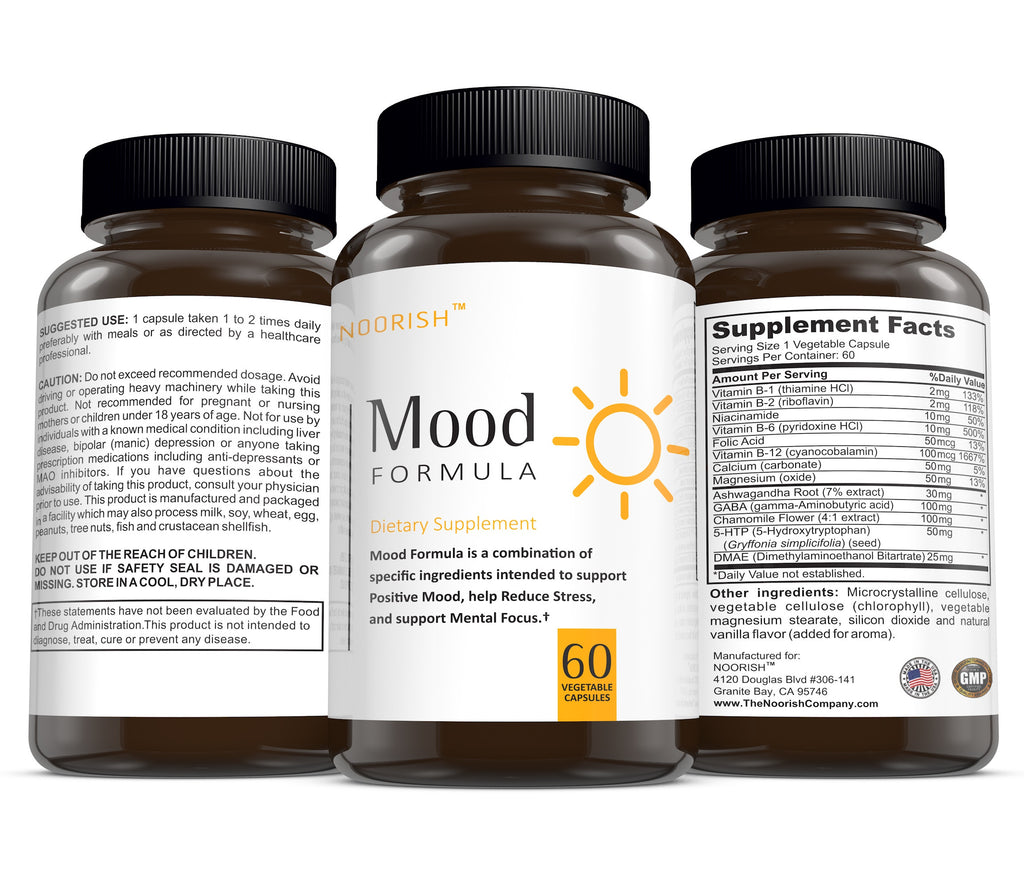 ANTI ANXIETY, STRESS RELIEF, and MOOD SUPPORT SUPPLEMENT - Allow NOORISH to assist you with being your best self. Mood Formula is known to help reduce stress, relieve anxiety, and promote a positive mood. Designed for everyday use.

SAFE, 100% NATURAL, NON-HABIT FORMING - Mood Formula comes in fast dissolving vegetable capsules that allow the nutrients to enter the body quickly and effectively. The ingredients are 100% natural and non-habit forming so can feel safe and confident in what is going into your body.

BACKED by RESEARCH - Mood Formula is a combination of 13 powerful ingredients intended to support Positive Mood, help Reduce Stress, and support Mental Focus. The ingredients in our formula are designed to work together and enhance the benefits of each respective ingredient.

QUALITY ASSURED - Made in the USA. Proudly manufactured at a FDA Registered and Inspected facility that follows the strictest GMP standards. For you safety and peace of mind.